THANKSGIVING HOURS
We will be CLOSED from November 24th through Tuesday, November 29th, and will be reopening on Thursday, December 1st! Check Facebook for any updates. THANK YOU and HAVE A GREAT THANKSGIVING!
---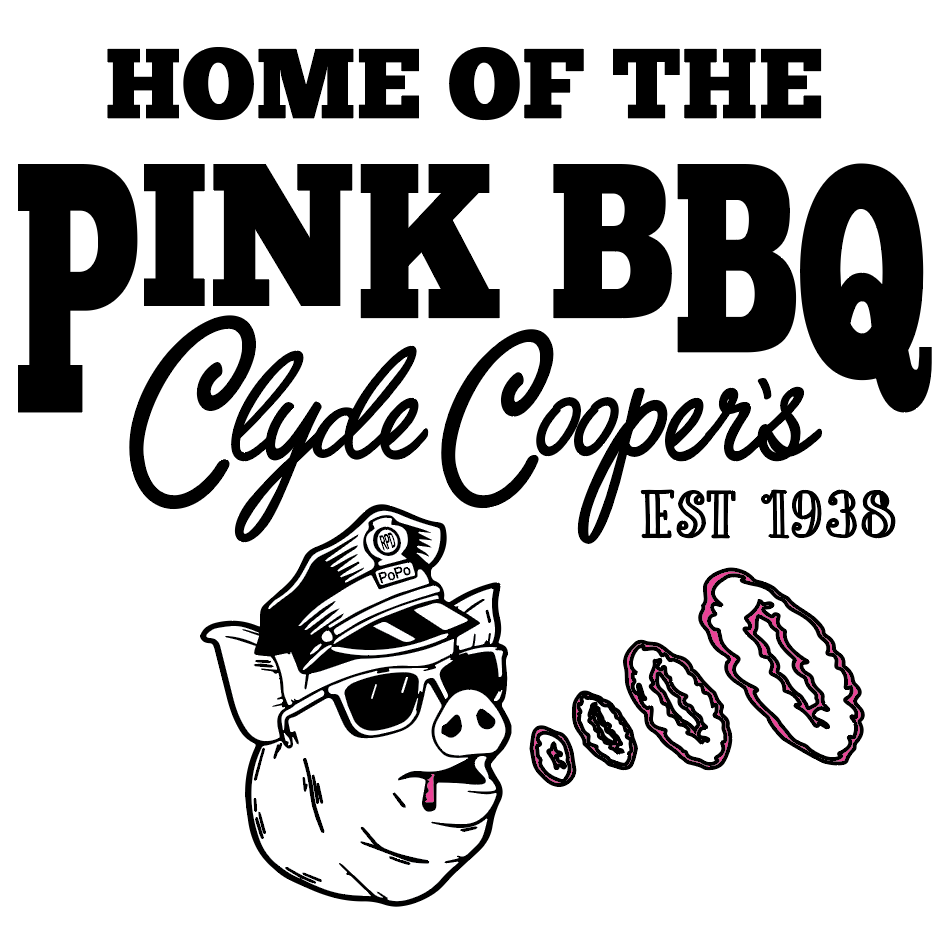 EMAIL FOR #PINKBBQ MERCH!
---
CHECK OUR SOCIAL FOR UPDATES
---
feel free to EMAIL US if you have a question or a catering order! – clydecoopersbbq.1938@gmail.com
---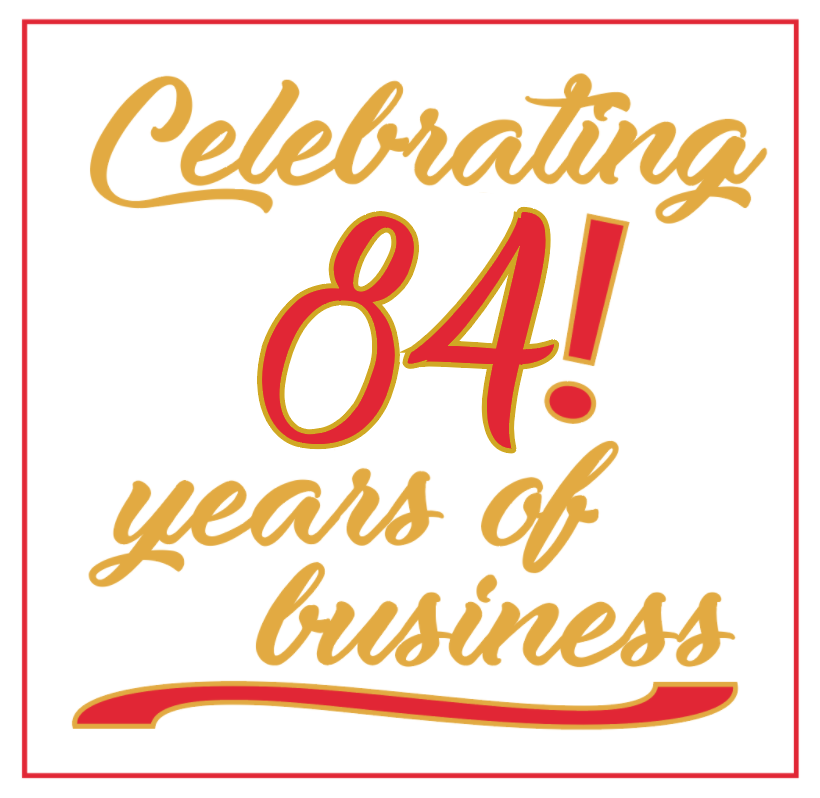 ---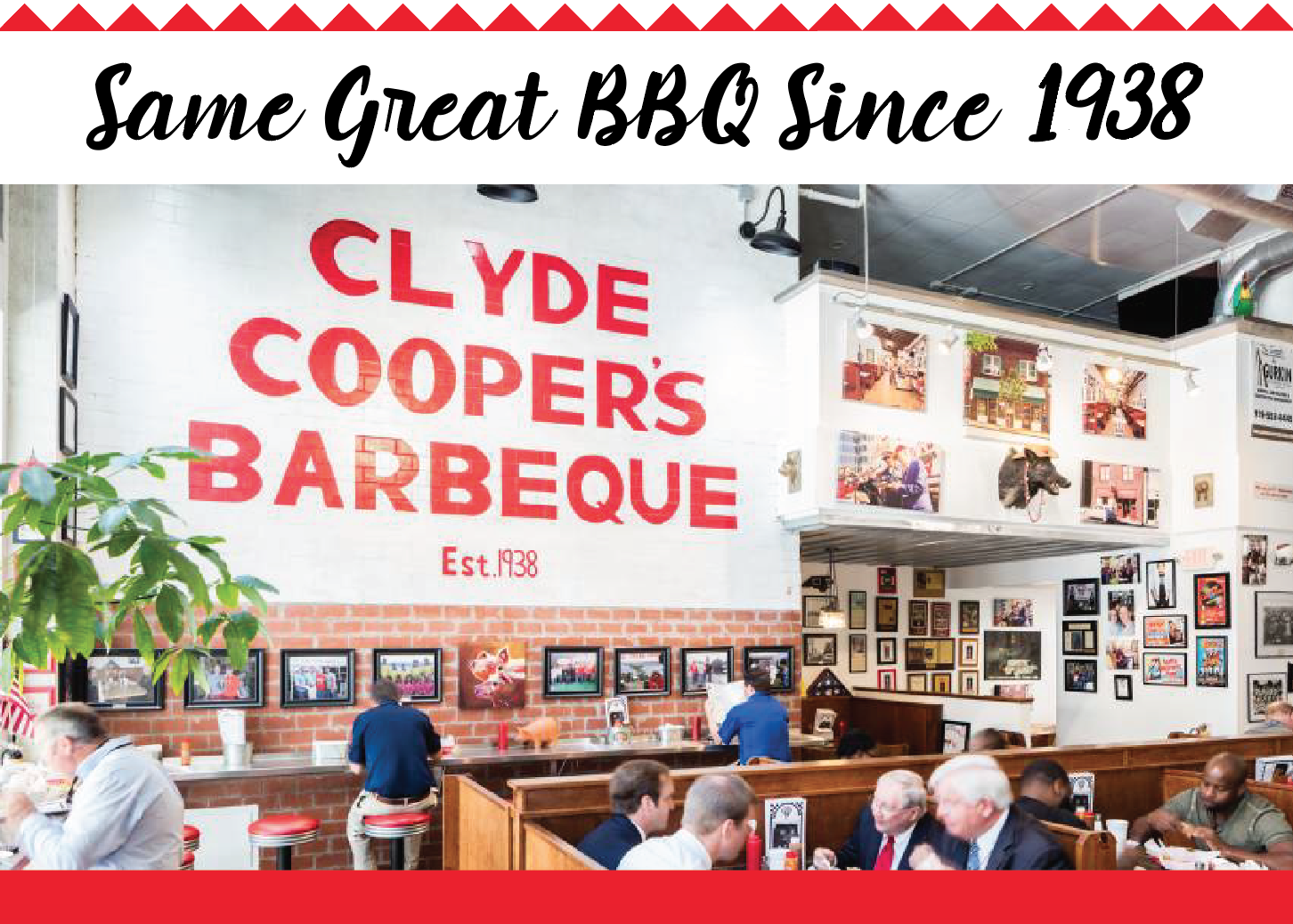 ---


---
---
 CHECK OUT OUR STORE!
CALL or EMAIL to order! We ship worldwide!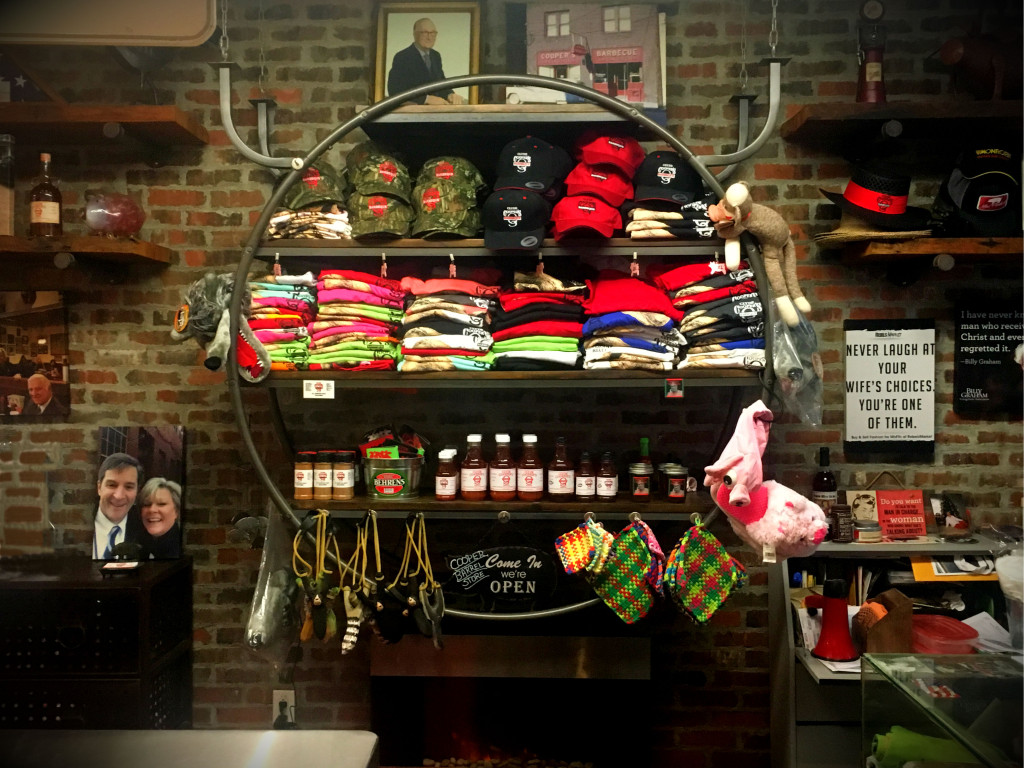 ---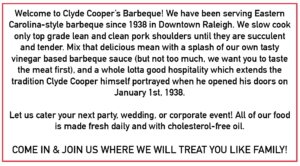 ---
---

---
WEBSITE DESIGN BY: