TO ALL OUR WONDERFUL CUSTOMERS, WE WILL BE BACK…..
We are not gone forever, we are taking the rest of February off to re-group.
We will re-open the 1st or 2nd week of March.
We truly appreciate our folks that eat with us nearly everyday, please do not feel unappreciated, We would not have gotten this far without you all. We know who you all are! We just need to be smart during this time with covid. Covid & the riots have left people feeling uncomfortable to venture downtown and with employees working from home because of the pandemic, has taken a toll on all downtown businesses.
People have voiced they do not feel safe enough to come downtown due to lack of protection with what happened last year. I understand that, we were not protected. Hopefully soon, downtown will come back to life! This restaurant means everything to me/us and I can not and will not let anything happen to our 83 year old BBQ institution.
See you all soon
In the mean time you call reach us at – clydecoopersbbq.1938@gmail.com
---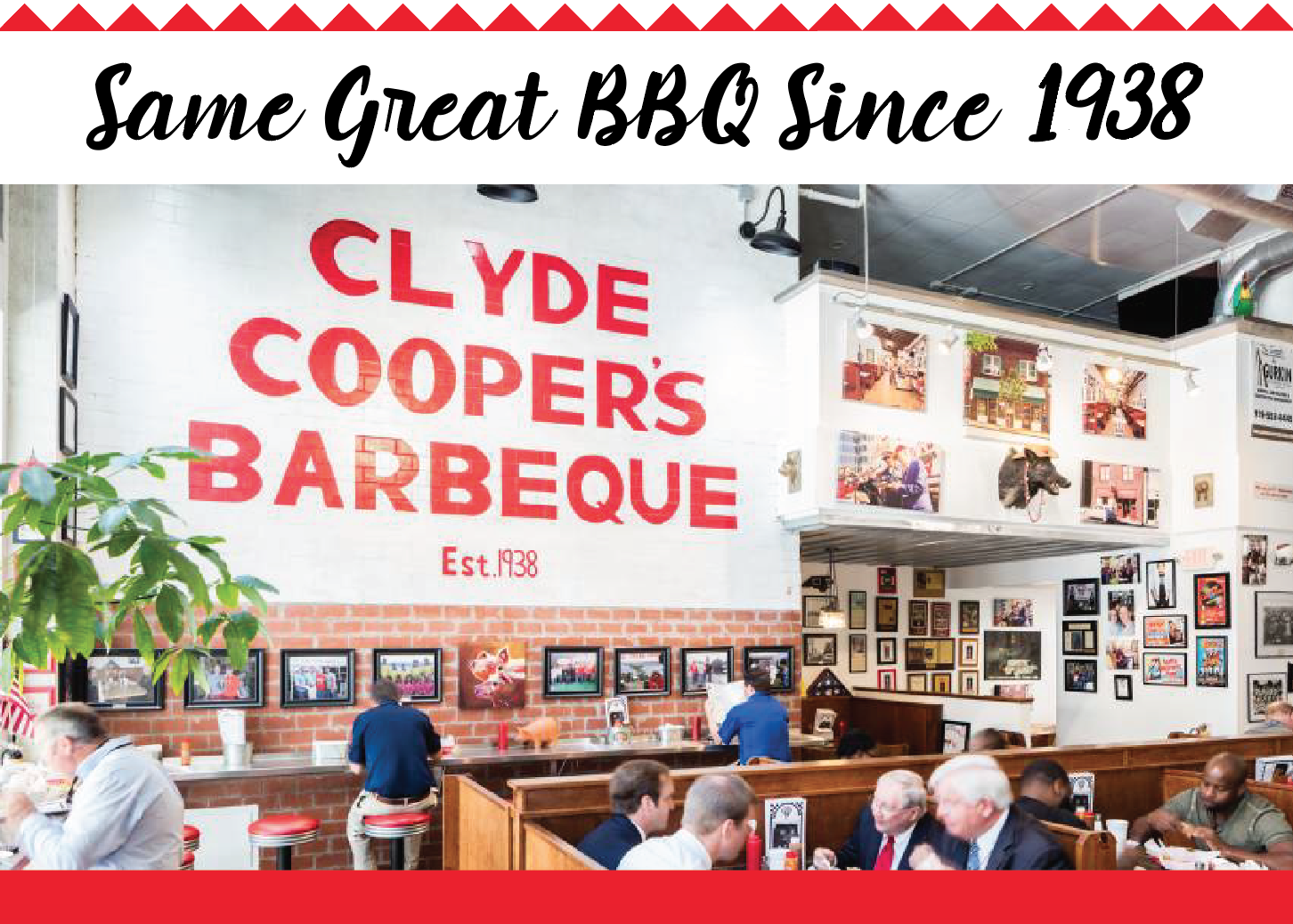 ---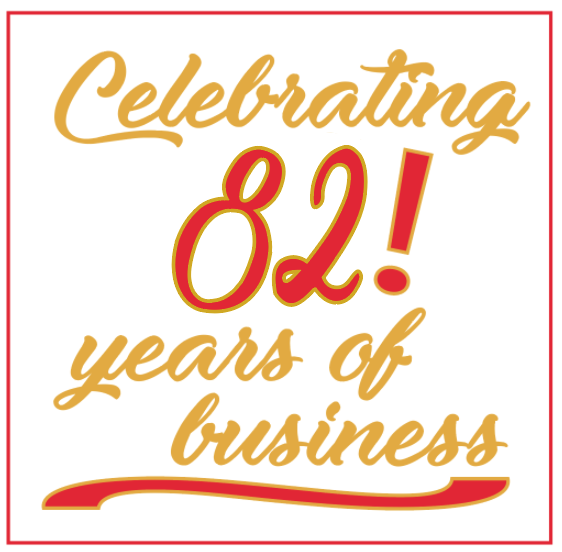 ---


---
---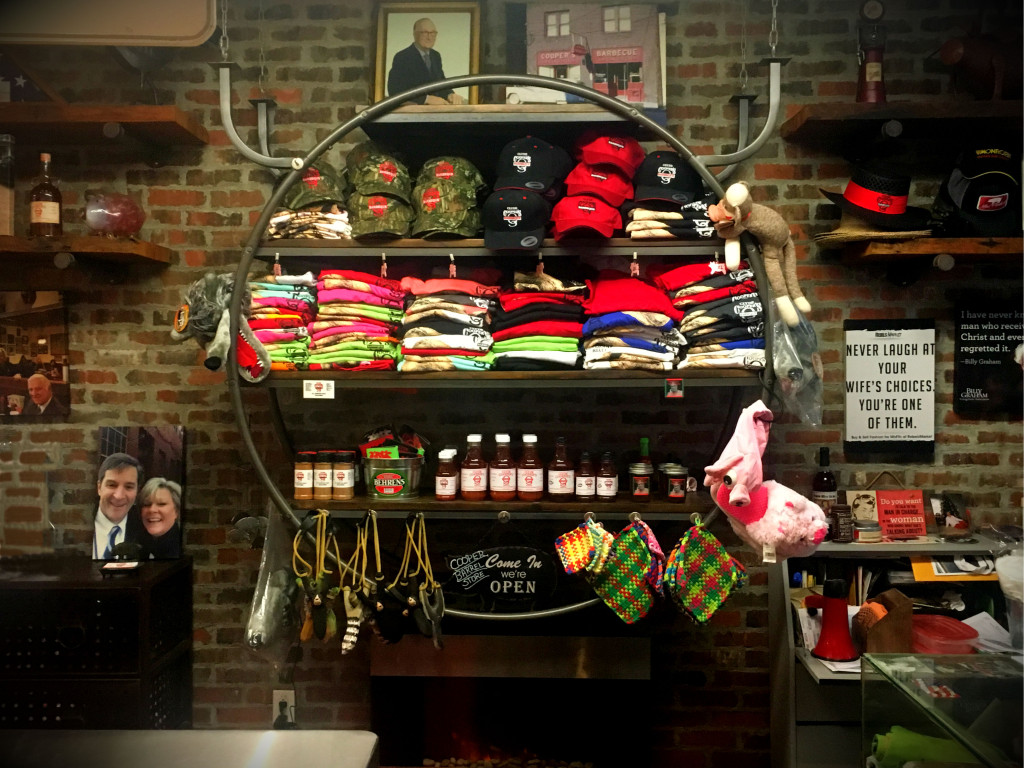 ---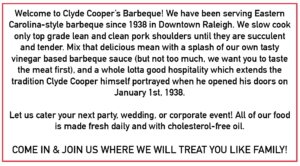 ---

---