Closed May 25th & 26th. Open 10am Wednesday 27th. Happy Memorial Day!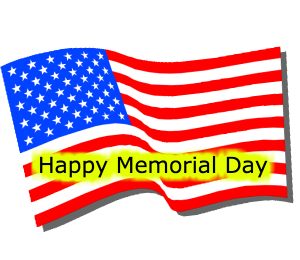 *

919.832.7614

For Tailgate Buffet Pickup Packages

*
Clyde Cooper's BBQ Needs Your Vote
#8 Best Appetizers (Pork Skins & Hush Puppies) | #9 Best BBQ Sandwhich | #16 Best BBQ in Wake County | #17 Best Ribs | #21 Best Fried Chicken | #25 Best Dessert (Banana Pudding) | #34 Best New Restaurant (New Location) |  #36 Best open "viewing" kitchen…Us again! |  #38 Clyde Cooper's BBQ | #39 Clyde Cooper's BBQ | #56 Banana Pudding…Clyde Cooper's BBQ | #61 Fastest Take-outs…Clyde Cooper's BBQ | #62 Clyde Cooper's BBQ | #63 Clyde Cooper's BBQ | #110 Clyde Cooper's BBQ, We dog sit too! | #118 Clyde Cooper's BBQ

2014 Best Of  The Triangle Awards Food and Drink Category
 1st Place Winner : BBQ  + 1st Place Winner : Fried Chicken 

 Buy our BBQ Sauce, Iconic Shirts & More  

Watch Promo Trailer of Clyde Cooper's BBQ on
Destination America's BBQ Pitmasters
Premiered On National TV  Jan. 13th 2013
Welcome to Clyde Cooper's Barbecue! We have been serving Carolina-style barbecue since 1938 in downtown Raleigh. We slow cook only top lean pork shoulders and hams until they are meltingly tender, mixed with a splash of our own tasty barbecue sauce, and good hospitality extend the tradition Clyde Cooper portrayed.
Come in and join us where we will treat you like family. Let us cater your next party or corporate event! All of our food is made fresh daily and with cholesterol-free oil. 
Clyde Cooper's BBQ Catering
CAROLINA-STYLE BARBECUE SINCE 1938   
Local Business Resource Page